Hello,
I am slowly working on a video game project to present and experiment with the ideas of the movement. I use Core www.coregames.com , it's based on unreal engine. The language is Lua. The particularity of Core is that you cannot import assets into Core, but you must use what is given to you by Core. It has a library full of 3d objects, materials, sounds, etc…, that you have to rearrange in order to make something new. The other particularity of Core is that it takes care of all the multiplayer part and offer free servers. Core is 100% free.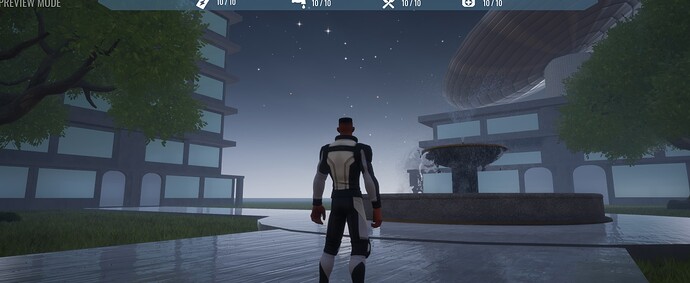 Right now, I am taking care of the programming aspect of things and also general project management. Any help is welcome, particularly to help build the world. Also if you have ideas about how to present things, how to talk about the ideas of the movement in a video game environment etc., you're welcome. At this stage, basically any help is welcome.
If you're interested and want to learn Core, you can go to www.coregames.com, download and install core, create an account. The file is less than 5gb.