Thanks for signing up. The Zeitgeist Movement (TZM) is a global grassroots movement advocating for a post-scarcity society using the scientific method applied to social concern. This independent and unofficial forum intends to assist in activist communication and collaboration, such as:
Easily keep in contact with international TZM members without the troublesome social-media algorithms and distractions.
Collaboratively create a TZM focused knowledge base to inform and stay informed about the

Train of thought

.
Provide and receive help with your

Activism

.
Inspire and be inspired by

Reports

from fellow activists.
Receive general activity summaries and track/watch certain tags/categories to effortlessly stay on top of developments.
Work together on

Projects

in a work-oriented environment.
Casually get to know each other in the

Lounge

chat.
Please watch the presentation below to get a general but detailed introduction about TZM. Note that since the creation of this presentation we are no longer the activist arm of The Venus Project (TVP). But of course, feel free to join them as well!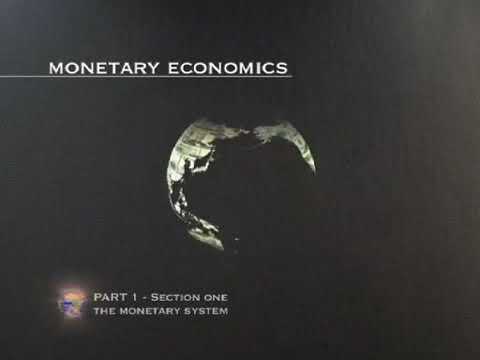 Forum quick start guides

Forum user guide

How to chat

Voice/video meetings

The app
Trust levels
Activism quick start guides

About TZM

Chapters guide

Join chapters

Join teams

Join events
More elaborate guides

TZM Defined

Documentation

Community wikis
Community rules